it's undeniable - messaging is where customers are
Customers have created over 4 billion instant messaging accounts. It's the fastest growing communication tool in the world.
With an average of 3-5 communication apps on most phones, it's challenging to be in all the places your customers are. IMPOWER can help.
learn about our aggregator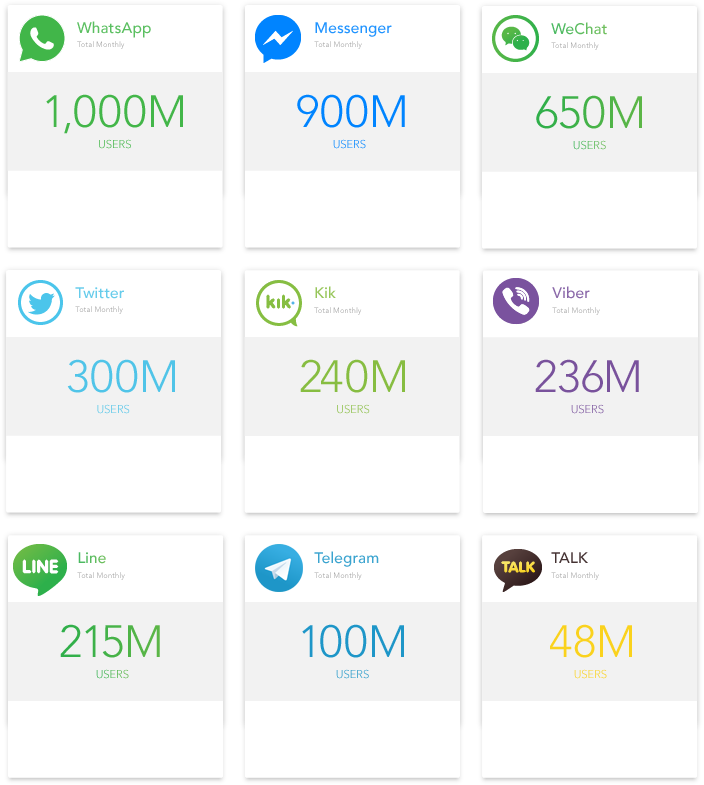 speed - your key to successful engagement
With so many opportunities and distractions, getting a customer's attention is difficult, keeping it even more so.
Attention spans are now shorter than 8 seconds meaning you need to receive and respond to customer messages as close to real time as possible. IMPOWER's routing tools ensure you can do so instantly, at scale, and accurately.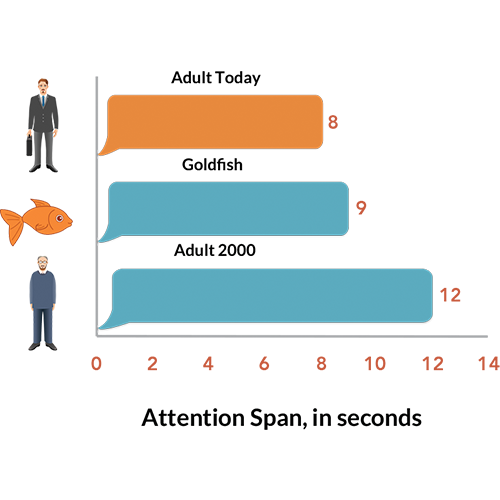 compliance & privacy - protect your business, customers & employees
Messaging related compliance is even more complex than email compliance. There is a myriad of worldwide regulations related to SMS and each instant messaging app has it's own rules about businesses messaging on its platform
IMPOWER's compliance engine takes care of all these issues in the background while you focus on your business goals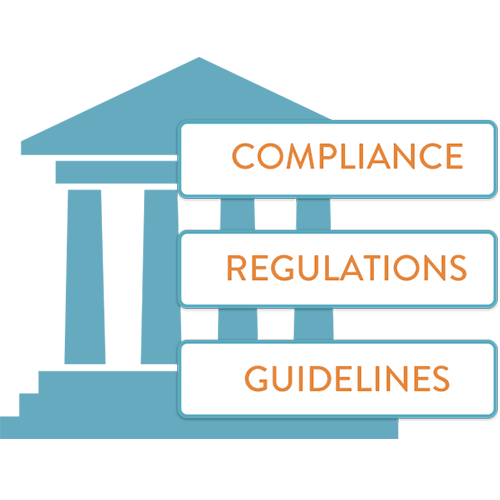 Request A Demo

Thanks for reaching out
One of our team members will get back to you ASAP