more revenues, less costs
messaging works!
Instant messaging is the world's preferred communications method. Customers love the simplicity, speed, and personal touch. Businesses love the sales efficacy and operational efficiency.
Not messaging with your customers? You're missing out and leaving money on the table.
Supported instant messaging platforms:
Learn more about messaging securely and at scale
Ecommerce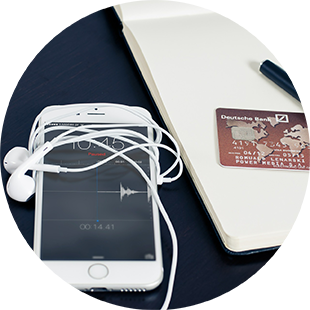 Teams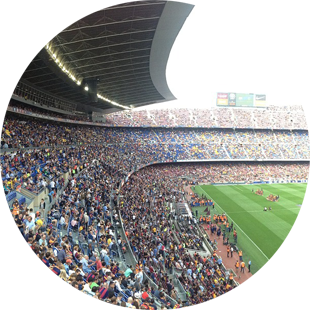 Hospitality
Retail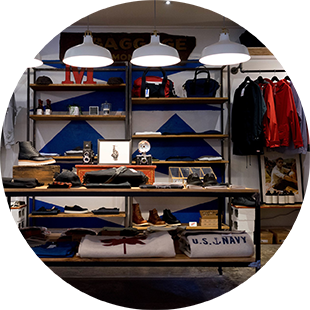 Automotive
Food & Beverage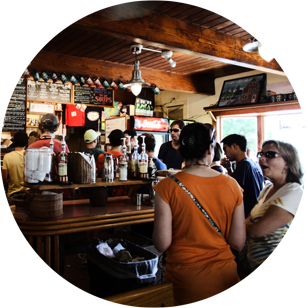 Request A Demo
The chatbots are coming!
Automation is eating the world, and can benefit your business in more ways than you think. We've build many types of automated assistants for our customers.
Bots can supplement, assist and free up existing support and even sales staff.
IMPOWERful Businesses
Request A Demo
Thanks for reaching out
One of our team members will get back to you ASAP