IMpower Workforce Texting
Customers and employees texting with each other is great for business but using personal cell phones to do so is unsafe. All texts with customers belong in your company network.
Employees and customers text each other using existing business numbers
No private employee cellphone numbers are shared
All conversations are stored, documented and searchable
No company data leakage and smooth handoff if the employee leaves
"It has really become the most effective way to communicate with our clients"
Stephanie C., Gold Coast Schools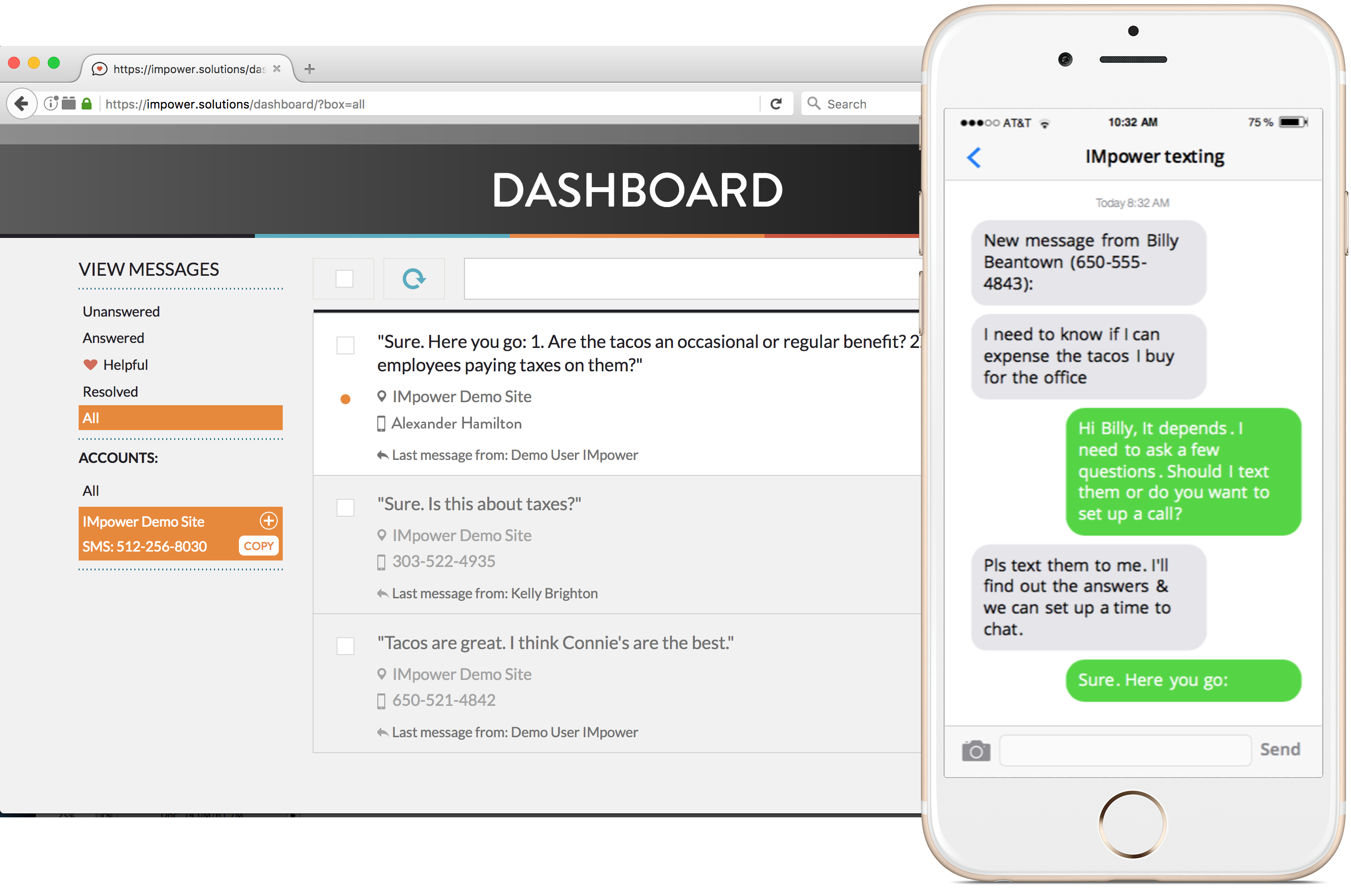 IMpower Customer Support Texting
Texting reduces support costs and time to resolution by 20-50%. With an average score of 8.7, it's the highest rated support channel beating calls, emails, and live chat.
Text enable your existing support line
Templates and auto replies for faster, streamlined responsiveness
Seamless integration with Facebook Messenger
'Learns' over time and can automate or semi-automate replies (aka chatbots)
Integrations with common helpdesk software such as Zendesk, Desk, Avaya IPOCC
"The texting channel is a win for our customers and our agents. Good stuff"
James Stillman, Head Customer Champion, Man Crates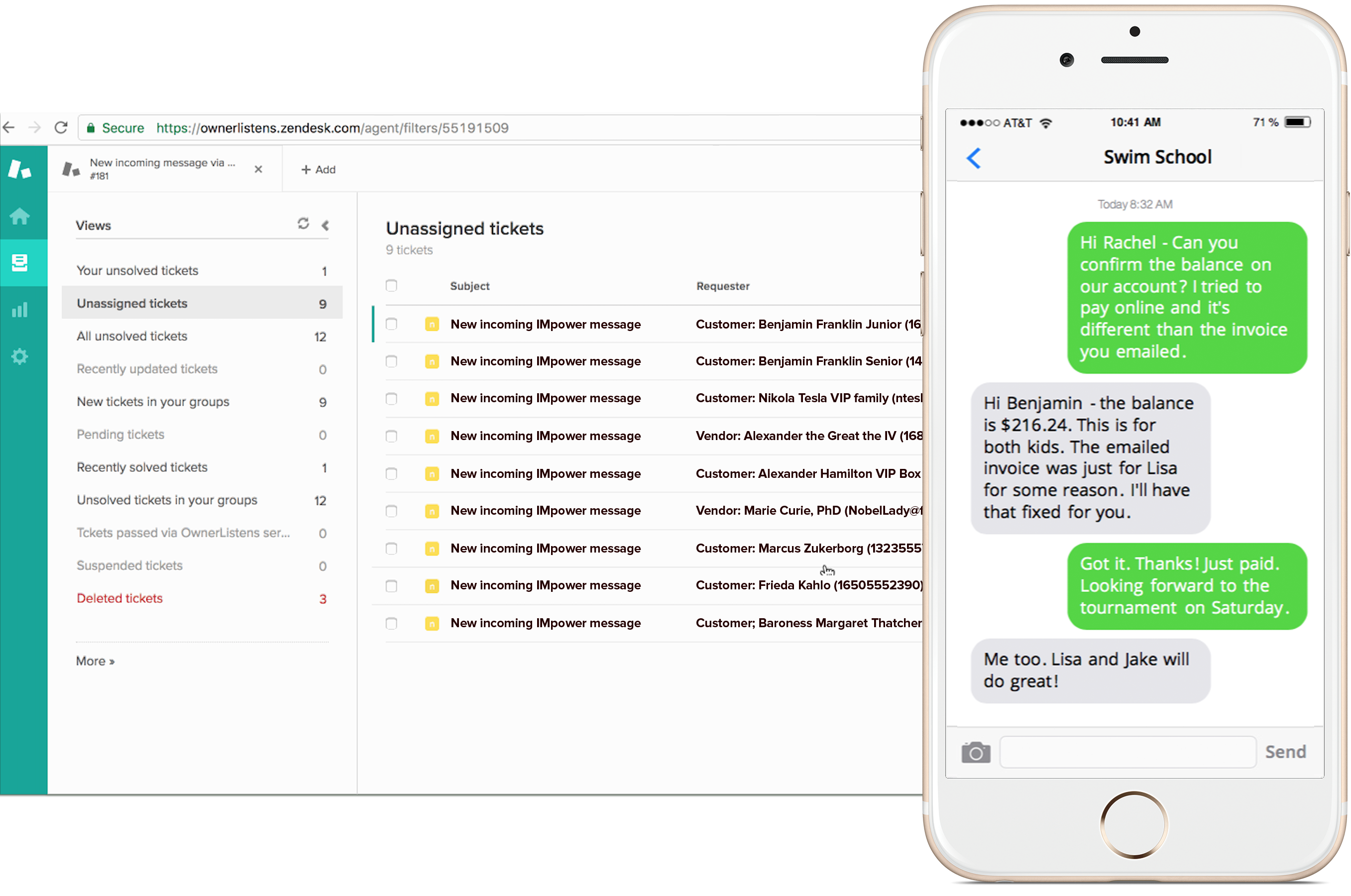 More Use Cases
Lead Generation:
Increase the number of inbound inquiries, especially from mobile visitors, with our Message Mate texting widget
98% open rates for your messages back to customers. No emails or calls can beat that
"I Emailed 4 Places & Texted You. Your Text Came Back Before I Even Checked My Email. Blown Away. You've Earned My Business"
Text from Spreadsheets:
The data in your Excel or Google spreadsheets can trigger texts to customers from your business number
Endless automation opportunities to save you time & money
"I Used To Text Each Customer Manually. It Took Hours. Now I Update The Spreadsheet In 10 Minutes And Forget About It"
Group Texting:
Get a message out and be certain it's been read
85% of people open their texts within 90 seconds
"I Set Up Texting Groups For Customers, Employees, And Contractors. Everyone Stays Updated In Real Time Without The Inbox Clutter"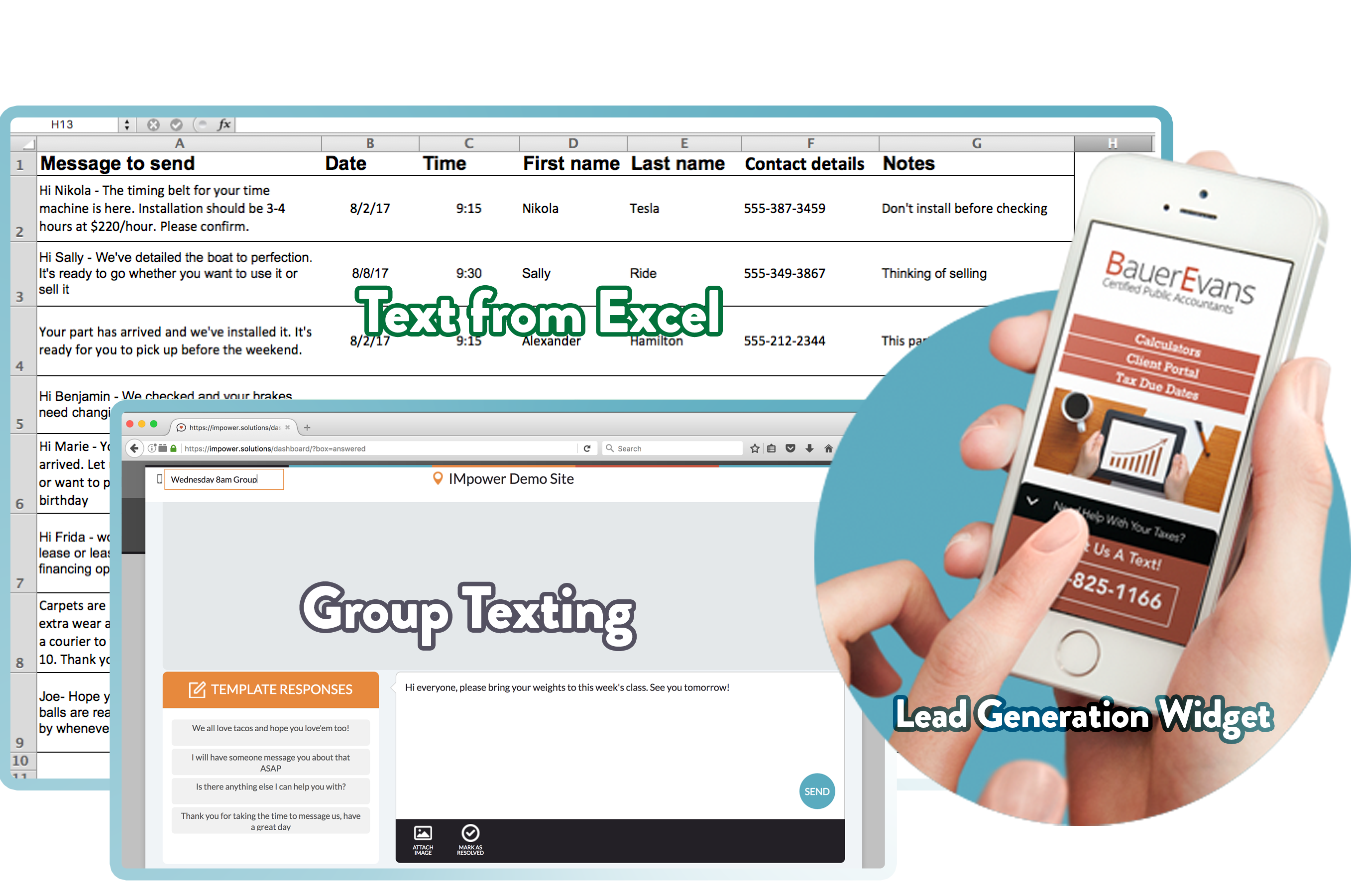 Have another use case in mind? It's probably possible!
find out
IMpowerful Businesses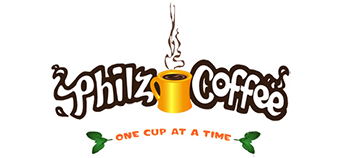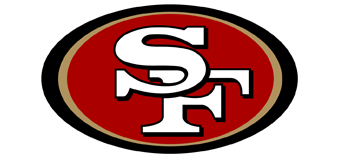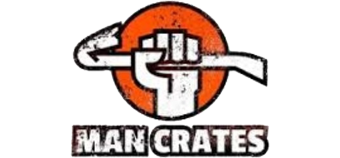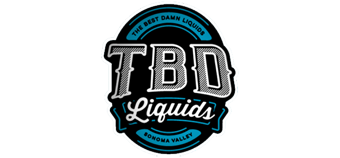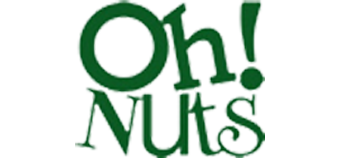 IMpowering Partners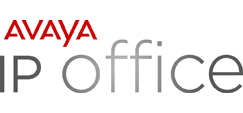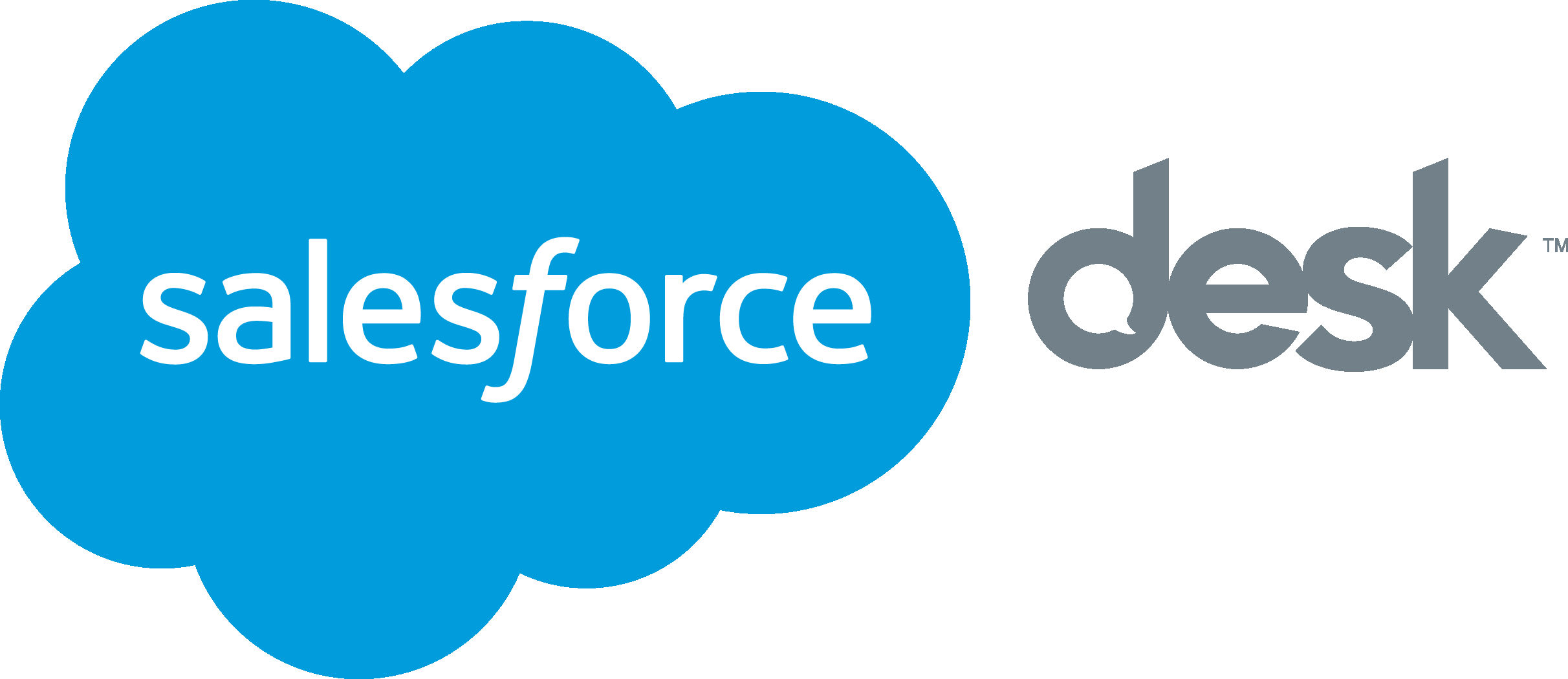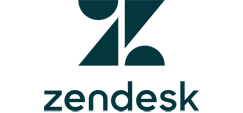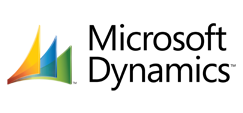 Request A Demo

Thanks for reaching out
One of our team members will get back to you ASAP