Messaging Aggregator
From SMS to WhatsApp, Messenger, Twitter and every app in between, IMPOWER aggregates messaging traffic from anywhere
With the IMPOWER Messaging Aggregator, businesses don't need to manage multiple accounts but customers can reach out from their favorite app providing maximum exposure at minimal costs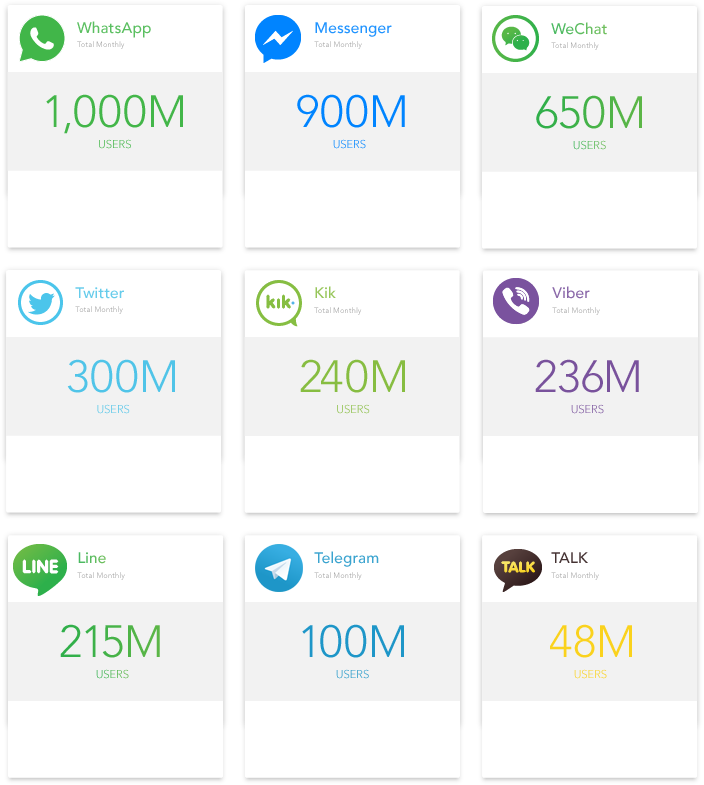 The impower routing engine
Customers expect quick and accurate replies. The IMPOWER Engine uses natural language processing, location awareness and other attributes to 'understand' the customer's message and sends it to the right person, system, or department in the organization
Whether it's reaching a contact center, a front line employee, a 3rd party vendor, or all three simultaneously . IMPOWER's routing can do so instantly, accurately, and at scale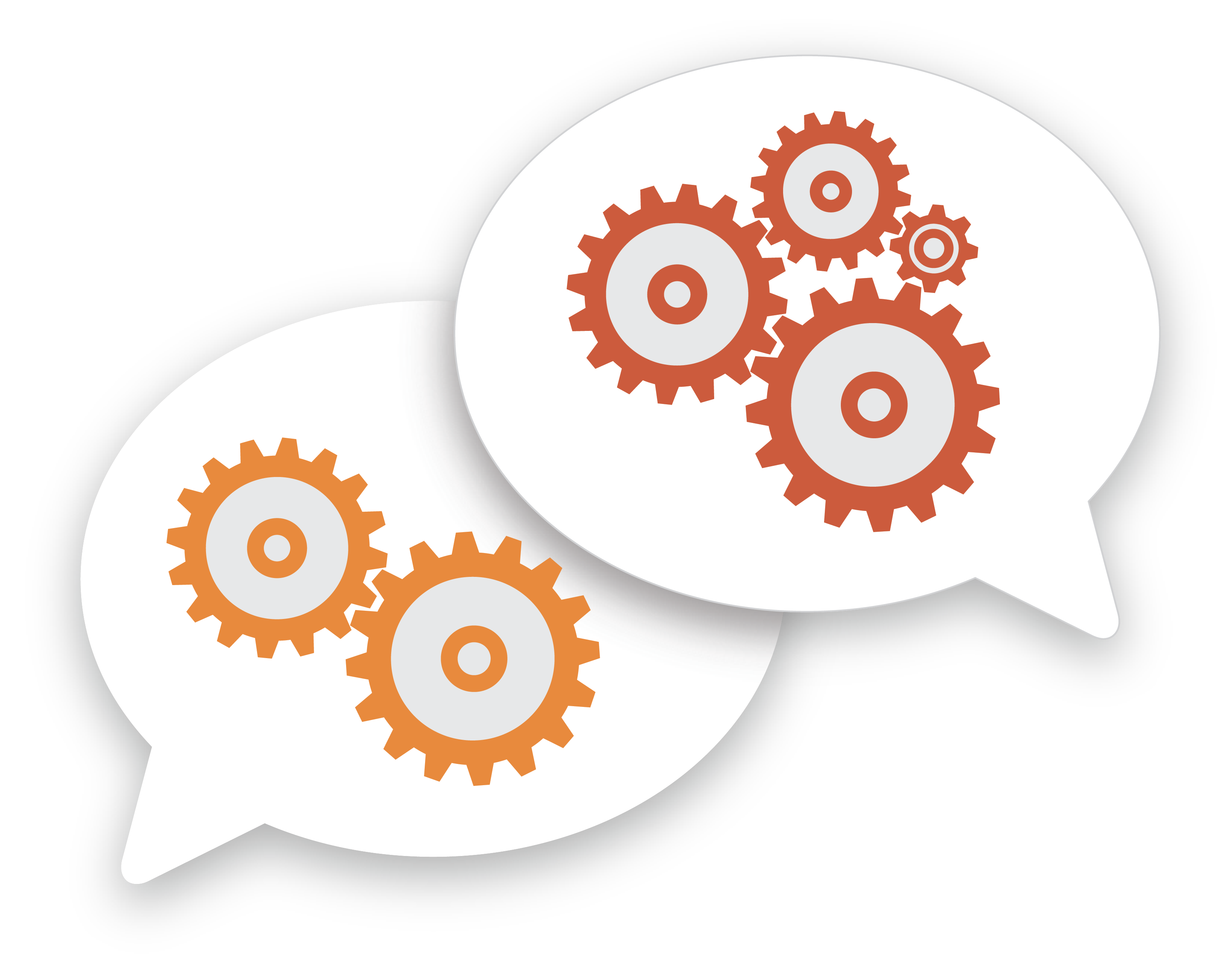 routing tools for any workflow
Our response tools are built to make any workflow more efficient with features such as multiple responses, attribute based routing (time, topic, location) auto responses, templates and more.
Choose from an existing configuration built for your vertical or create custom flows depending on your specific needs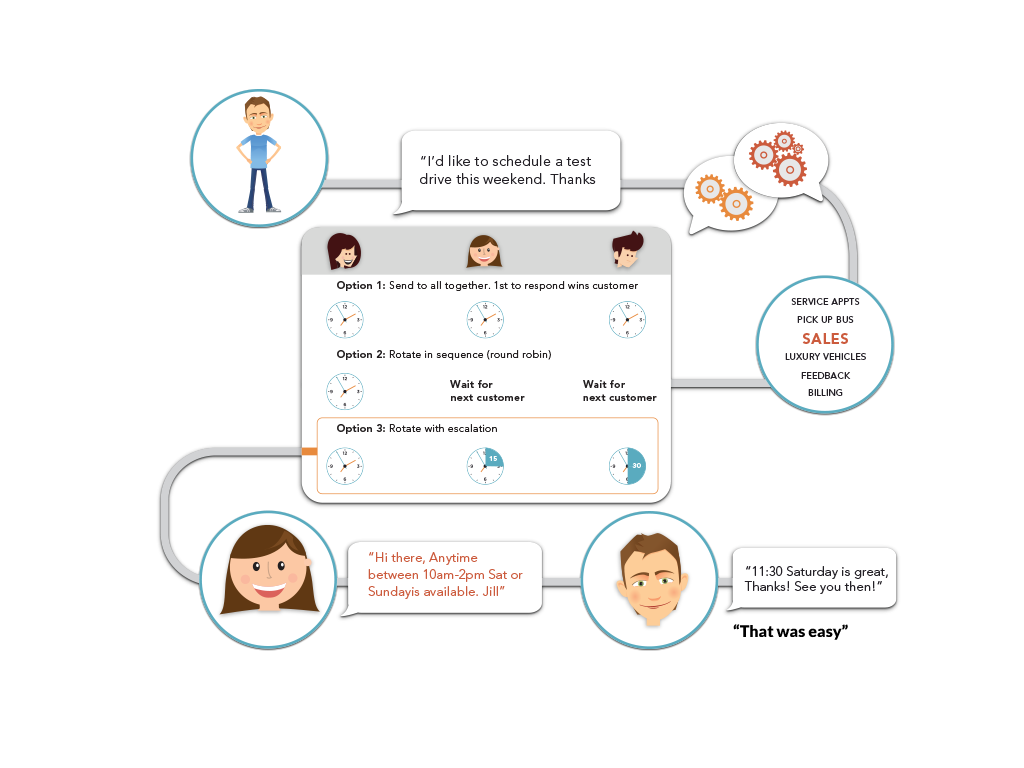 leverage existing data using our integrations
The more data our platform can access the better our solution works. We can integrate with existing systems such as CRM, CEM helpdesk, PMS, and others to improve routing accuracy, automate workflows and personalize customer engagment.
We support most major platforms and can create a custom integration for your stack
check out supported integrations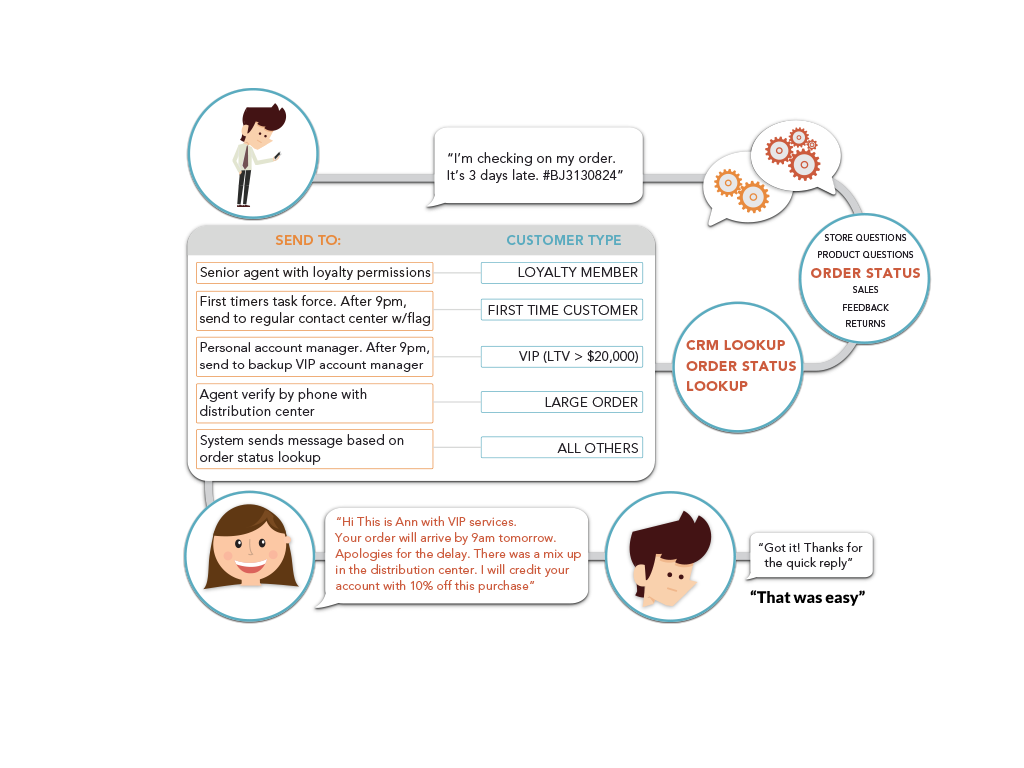 smart follow-on - make the most of every interaction
Once customers engage, 'you are provided a golden opportunity to encourage additional desired interactions. However, these actions must be personalized, targeted, and subtle in order to feel natural and not impose beyond customer comfort levels.
Our Smart Follow-on action system sets up the next interaction between the customer and your business. Use our integration options to personalize follow-ons even more.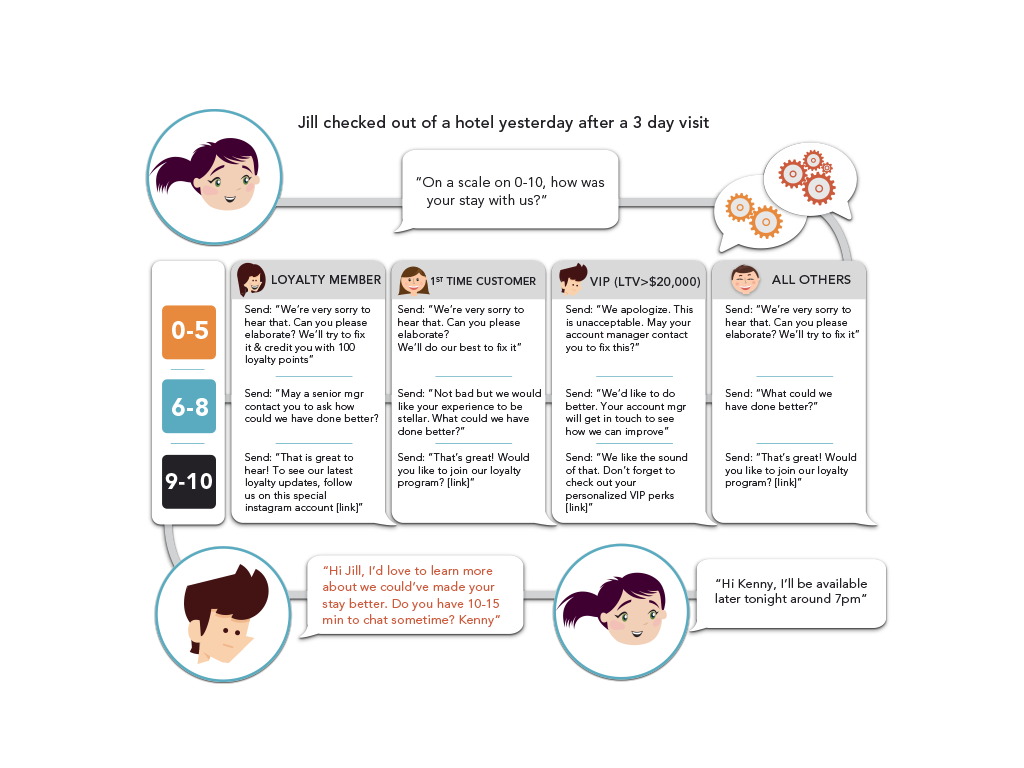 chat bots & automation that doesn't feel artificial
As conversations flow through the IMPOWER Engine, it learns your business and your customers and suggests areas for response automation.
The higher the percentage of automation, the bigger the savings on most businesses' largest cost item: personnel. However, unless the conversation can feel natural, the magic of stellar service is gone. That's why our automation components apply artificial intelligence to your data and customize conversation bots to your business. You can also hook up your own chat bots using our API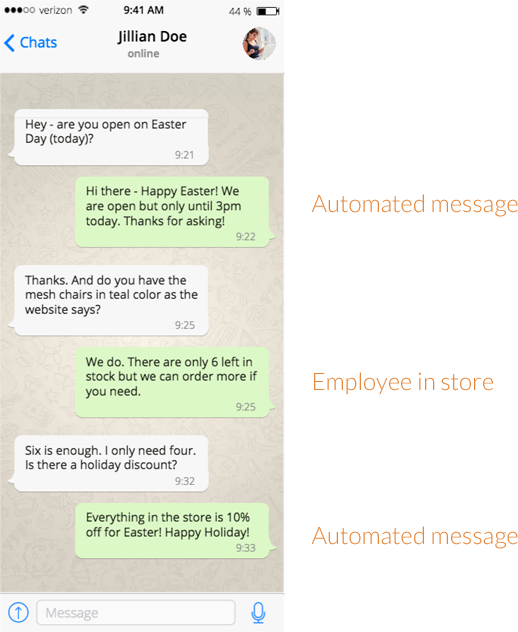 reporting & analytics tools uncover new insights
In the past most customer interactions went undocumented. Calls and face to face conversations are too expensive to transcrible. Messaging creates new transparency, helps hold employees accountable, and uncovers previously unaccessable insights
Our ability to use cross sectional data can also provide you with geographic, industry, and even customer specific benchmarks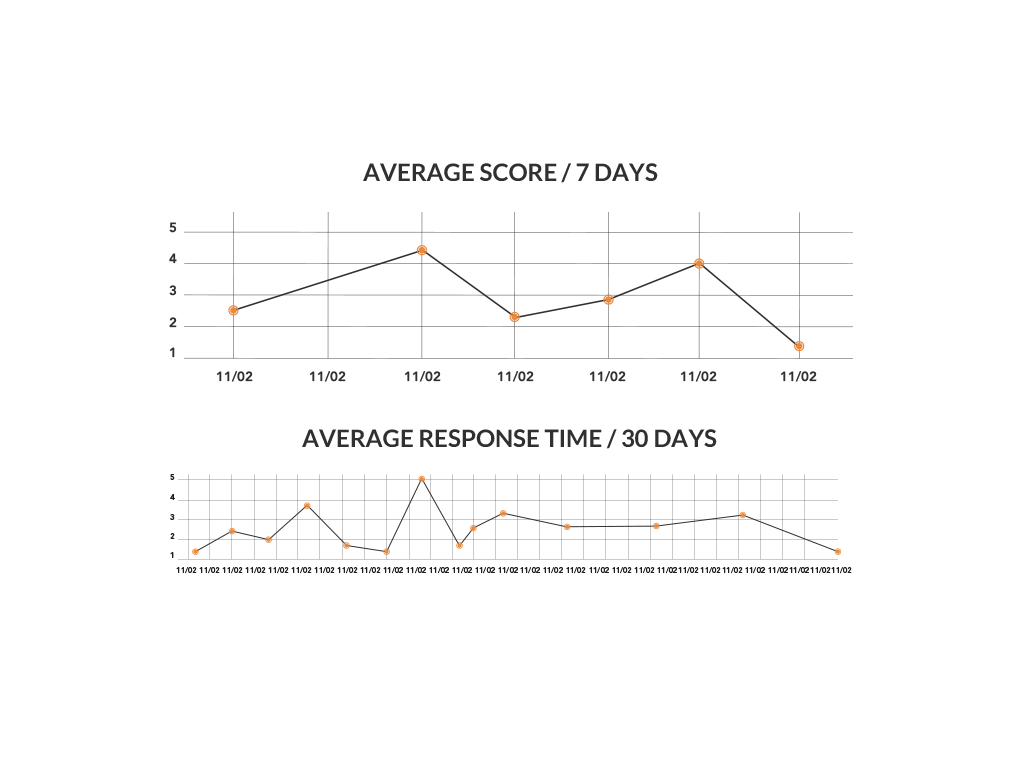 compliance & privacy make your legal dept happy
What times can you reply to customers? What kind of data can you keep? How do I keep personal numbers of customers/employees private? What if I message across state or country borders? What permissions and policies do I need? What about messaging limits that each app has?
Messaging has created many new questions. Policy makers and app providers are constantly changing and updating regulations and guidelines. We'll make sure you meet them all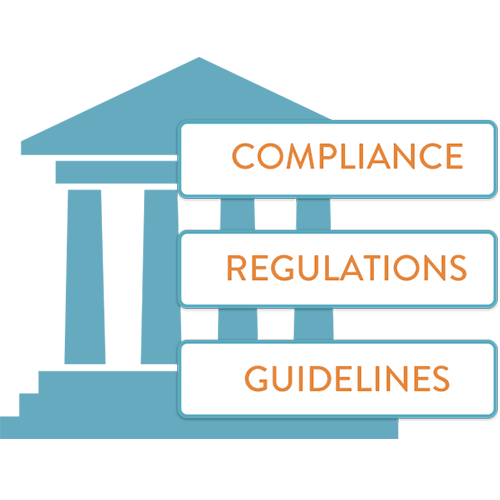 Request A Demo

Thanks for reaching out
One of our team members will get back to you ASAP