Instant Messaging With
Customers Made Easy
Messaging is the world's most loved and fastest growing communications method (Economist)
If you're not messaging with your customers, you are missing out on the biggest customer engagement shift since the invention of email
We make it easy for customers and businesses to directly message each other. Secure, scalable, powerful
The Team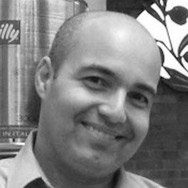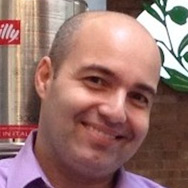 Oren Dobronsky
Co Founder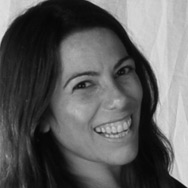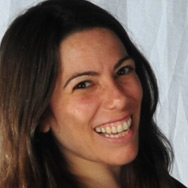 Adi Bittan
CEO & Co Founder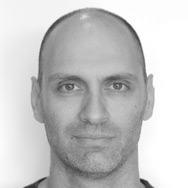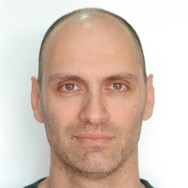 Niv Caner
CTO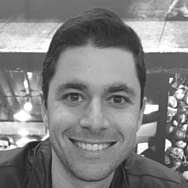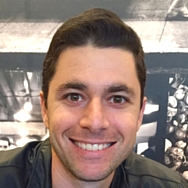 Eli Lipstein
Head of Product
Oren spent his entire career building technology companies such as Hotbar, SmartShopper and Infolinks. In 2011, Oren followed his passion for food and opened, Oren's Hummus Shop, a restaurant in downtown Palo Alto. Currently, he is the co-founder & CEO of Wondermall, the iPad's best shopping app.
In an effort to encourage open dialogue, Oren built the OwnerListens app to allow customers to reach him directly. When great conversations ensued and after he was able to intercept bad reviews by correcting problems immediately, Oren realized his quest for better communications could be enjoyed by all local businesses. In 2011, he partnered with Adi and founded OwnerListens.
Oren is also an avid tango fan and has been dancing for over a decade. He credits the hobby with introducing him to his wife, Nancy.
Adi Bittan started OwnerListens with longtime friend Oren Dobronsky after helping him at his restaurant and recognizing the dire need for a better customer communications tool to suit the modern, smartphone enabled consumer.
In addition to running OwnerListens, Adi mentors entrepreneurs at StartX, a Stanford affiliated startup accelerator; and at UpWest Labs, an accelerator for Israel-affiliated entrepreneurs. She is also on the leadership team of the SFO-TLV Direct Flight Initiative.
Adi holds an MBA from the Stanford Graduate School of Business and an LL.B & LL.M (cum laude) from the Hebrew University of Jerusalem. Prior to her time at Stanford, Adi was a Captain in the Israel Defense Forces and an attorney for the Israeli government's top planning commission, appearing in Parliament and handling Supreme Court cases. After graduating from Stanford, Adi founded a financial services startup and worked at Peter Thiel's Clarium Capital.
Niv has been writing software for more than a decade and holds a Communications System Engineering degree from Ben Gurion University. His passion is writing application aimed at non-technical people - communicating with users and understanding how to make things easier for them. Prior to OwnerListens, Niv was a senior developer at NY based SharedBook, provider of customized and personalized digital books.
When Niv heard about OwnerListens, a slick communication platform for all business owners and consumers, he immediately knew it was the perfect fit and joined as CTO.
Niv lives with his wife and 4 wonderful kids, and plays the Didgeridoo, a wind instrument developed by indigenous Australians.
Eli began his career as a corporate attorney in Israel, representing startups and investors for over four years. After relocating to sunny California in 2014, Eli was a principal at a small venture fund in San Francisco. Of the hundreds of startups he screened, he was taken with one in particular called OwnerListens. Soon after, he joined as the company's junior product manager and is currently Head of Product.
Eli lives with his wife and daughter in San Jose, and plays the piano in his free time.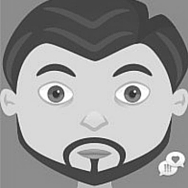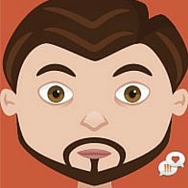 David Hendrickson
Customer Success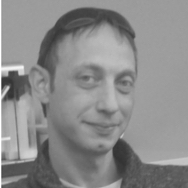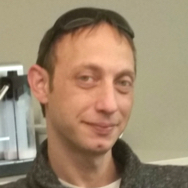 Valentin Kantor
Senior Developer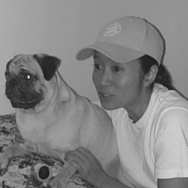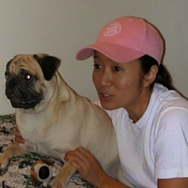 Angel Lak
Operations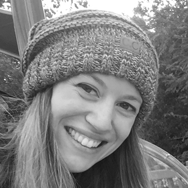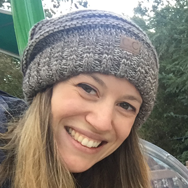 Kelly Brighton
Head of Texting Success
David loves helping businesses on the OwnerListens platform better serve their customers. After graduating from Colorado College, he joined OwnerListens in its infancy as its first full time employee (excluding the founders) and has been working with business owners ever since. Having worked in various hotels, restaurants and other customer facing businesses, he is no stranger to customer support and aims to continue improving the OwnerListens offering to businesses.
David lives in San Francisco, and has an uncanny resemblance to Brad Pitt, a fact which leads to many photo requests by tourists. Unfortunately, and unlike most millennials, David hates having his picture taken, which is why neither us nor the tourists have a good picture of him (though ours is pretty close to the original).
Valentin began his career as a frontend developer, and gradually over the past 7 years became a fullstack developer. He joined OwnerListens in 2015 as a senior developer.
Prior to joining OwnerListens, Valentin spent two and a half years as the CTO of MeonTheMic Ltd., a private karaoke room franchise, with a rich IT infrastructure.
Valentin enjoys bootstrapping, proofing tech concepts, and attending related meetups. He lives in Tel Aviv with his girlfriend, a fine arts student (and webmaster). They have four beautiful Ragdoll cats.
Angel joined OwnerListens in early 2014. She is an evangelist in helping users get responses from larger businesses. She lives in New Hampshire and when not enabling text message communication between business and customers, she works in the Hollywood film industry as a union actor. Angel even owns a video production company which produces wedding videos, local TV shows, documentaries and various type of videos.
Angel dedicates her work to her beloved companion Lump, who can be seen in the picture with her, who passed away suddenly in mid 2015.
Kelly joined the OwnerListens team in early 2016. She started her career as a sales engineer and most recently worked as an Online Sales Strategist in the corporate identity and resort apparel industry.
She currently lives in the Bay Area with her husband, two rabbits and a hamster. In her spare time, she enjoys listening to podcasts, hiking and running (she's training for her second marathon!).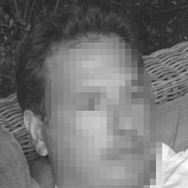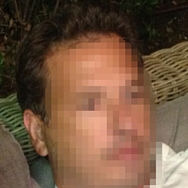 Larry Smith (pseudonym)
Android developer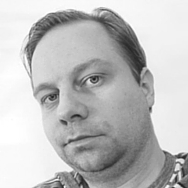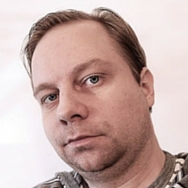 Alexandru (Andru) Stoicescu
Front-end developer
Larry was so eager to join OwnerListens that he did so while he was still serving in the Israeli army. After completing his service, Larry joined full time and is currently our lead Android developer. Since Larry was in a top secret unit in the military, he can't share most his previous projects and we have to pixelate his face, but you should get to know him - he's far less square in real life.
Fun fact: Larry has a Jaco parrot who can say over twenty words!
Andru is our super front end developer who helps make our sites beautiful and responsive on all platforms. He is passionate about web and design, and strives for perfection in everything he does.
Andru joined OwnerListens way back in 2013 and is an integral part of the team. He is a master of HTML5/CSS3/jQuery/CMS, UI/UX & Web and Print Design.
Andru lives in Romania with his wife Laura.
Request A Demo

Thanks for reaching out
One of our team members will get back to you ASAP